Tap the power of the Super Beast Tester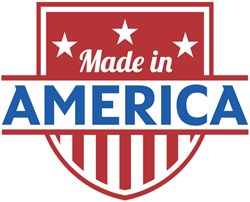 For nearly 50 years, HJ Arnett Industries has manufactured top-of-the-line utility instruments for troubleshooting neutral issues and other service issues. The Super Beast helps utility troubleshooters identify if their service drop is providing proper voltage/load.  The efficient use of the Super Beast will quickly identify if customer complaints are on the line side (utility) or consumer side.

Used by over 500 utilities across the US, the Super Beast testers are known for excellent reliability, ease-of-use, and have set the industry standard for troubleshooting utility service problems.
Super Beast PulseSuper Beast DigitalSuper Beast AnalogAccessoriesDownloadsRepairs
Interested in a quote? Need repair or replacement parts?