For more than 45 years, HJ Arnett Industries has manufactured top-of-the-line instruments used by over 500 utilities. The "Beast of Burden" products are the standard for troubleshooting service issues and neutral issues.
The "Super Beast" products help utility troubleshooters identify if their service drop is providing proper voltage/load.  The efficient use of the Beast products will quickly identify if customer complaints are on the line side (utility) or consumer side.
This device displays digital readings, indicating the condition of the secondary service conductor. The digital meters are slightly more accurate than the analog meters (+/- 1V).
Product Features:
20 Amp Tester (Line Side) with digital meters
Indicates problems on secondary service
Detects open neutral quickly, and accurately
Isolates and identifies overhead or underground complaints on utility side (line side)
Product is very durable and portable, allowing for efficient troubleshooting.
Verifies condition of secondary conductors and associated connections (see points of connection diagram download)
Includes bag & meter base adapter
Other Features:
Voltmeter Test Jacks: The banana jacks on the front panel are used as test points to measure A.C. voltage with a digital voltmeter or analog meter. The white test point (neutral, ground) is common to both the red and black test points on the Super Beast meter; connect it to the common of the digital voltmeter. To measure the voltage across the right meter, simply touch the other lead of the digital voltmeter to the "Right Conductor" test point on the Super Beast face plate. Repeat the process with the "Left Conductor" to measure voltage across the left meter.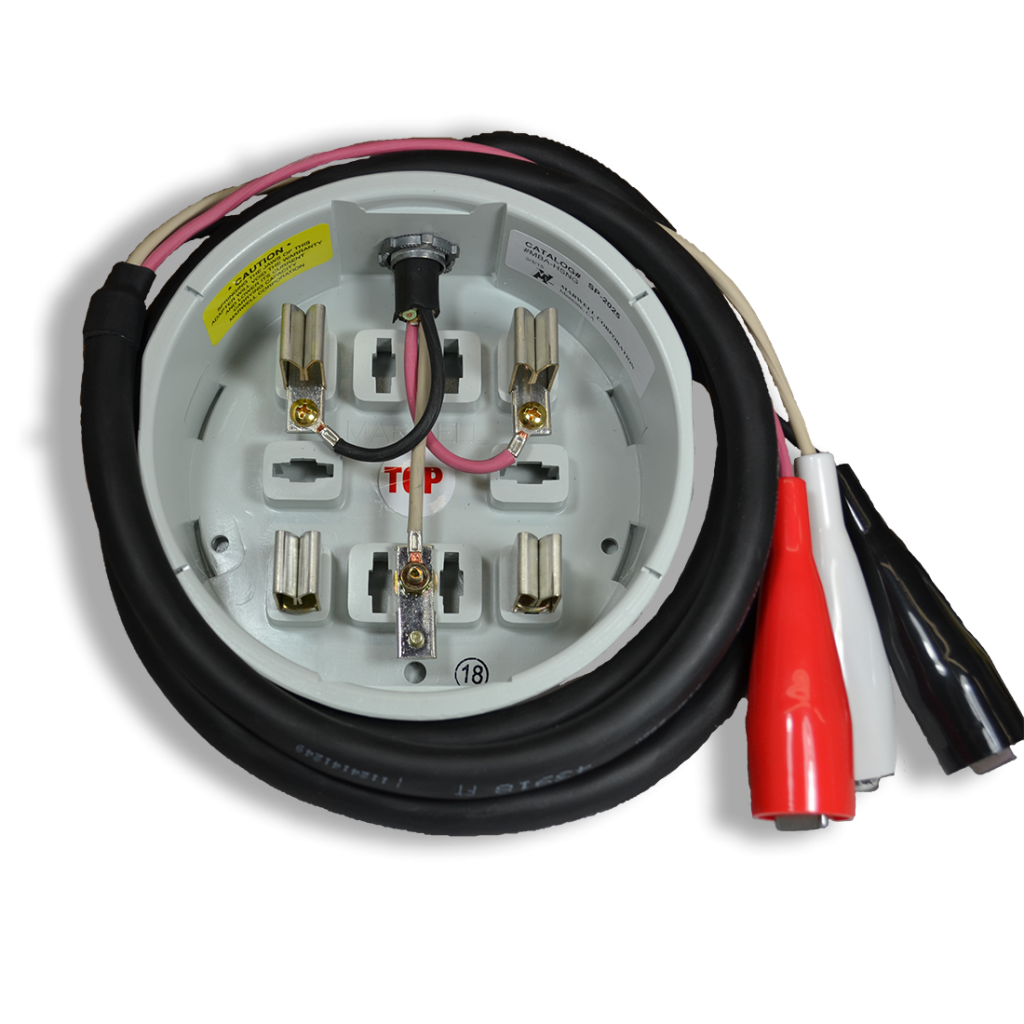 3-Phase Application: The Super Beast can be used effectively on 120/208 volt 3-phase Wye systems using a Portable Meter Base Adapter as follows:
Connect clips of the adapter to neutral, line 1 and line 2.
Take readings on line 1 and line 2.
Move on clip lead from either line 1 or line 2 to line 3.
Take readings again. Interpret the results the same as for single phase operation.
*Note: The Super Beast is not designed for use on 120/240 volt 3-phase delta, because 208 volts are present between ground and "High Phase" of a standard 3=phase delta system.
Super Beast Digital Downloads:
Super Beast Repairs
Arnett services all Super Beast testers.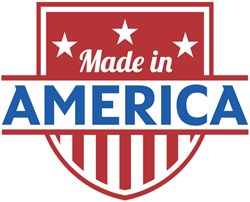 If you would like repair work done or a repair quote (evaluation fee applies), print off the form below, and send it to this address:
Attn: Repair Department / Mike
20460 SW Avery CT
Tualatin, OR 97062
Repair parts are available for purchase, please email information@hjarnett.com for pricing and availability. 
WARNING: Cancer and Reproductive Harm – www.P65Warnings.ca.gov