Convert old hot arms to fit

new

composite/fiberglass cross arms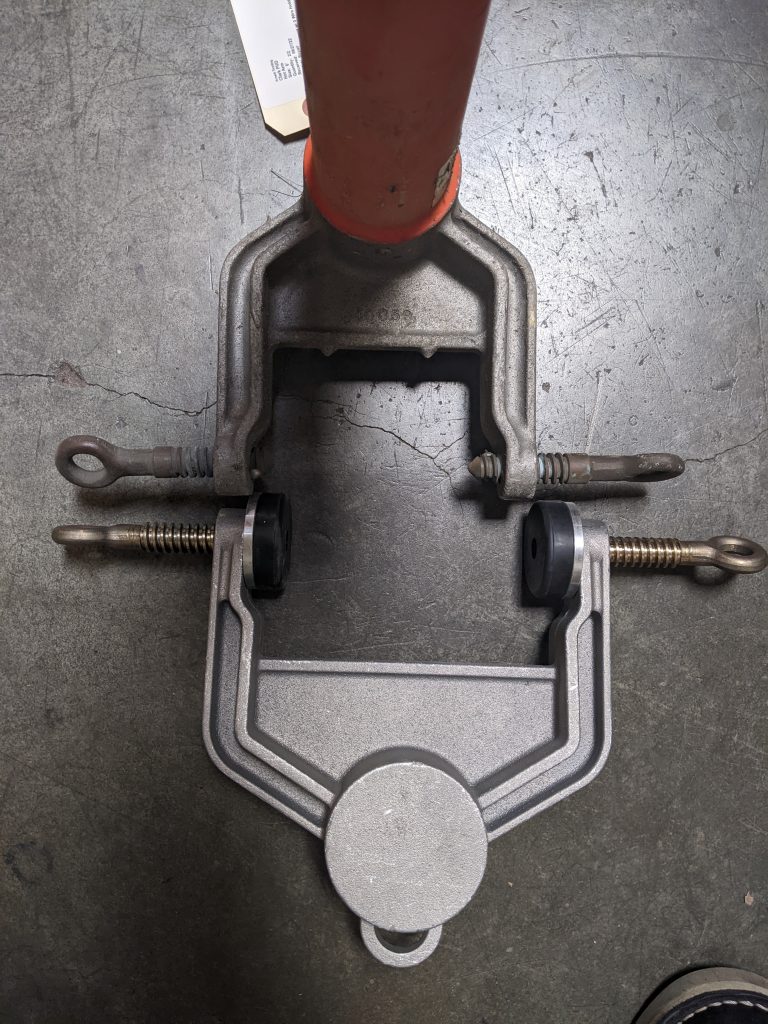 With Composite Cross Arms, Wider Clamp Needed
More and more composite (or fiberglass) cross arms are installed every day. These composite cross arms are wider in diameter than the wood cross arms that have been used historically.
See picture comparing two hot arm saddle clamp diameters. The top clamp is standard on old hot arms, and the bottom clamp with wider diameter opening is new and can be added to existing hot arms.
Hot arms need to have this wider diameter saddle clamp installed in order to fit these new composite cross arms.
Trust the Experts at Arnett
Committed to top-notch service, Arnett's experts have been trusted to retrofit hot arms for Utilities and Utility Contractors for many years. We will install the wider saddle clamp on your existing hot arm poles and save you money from purchasing new hot arms. We'll clean, repair (if necessary) and test the sticks too.
Customers:
PAR Electric, Henkels & McCoy, Potelco, Wilson Construction, PacifiCorp, PGE, and more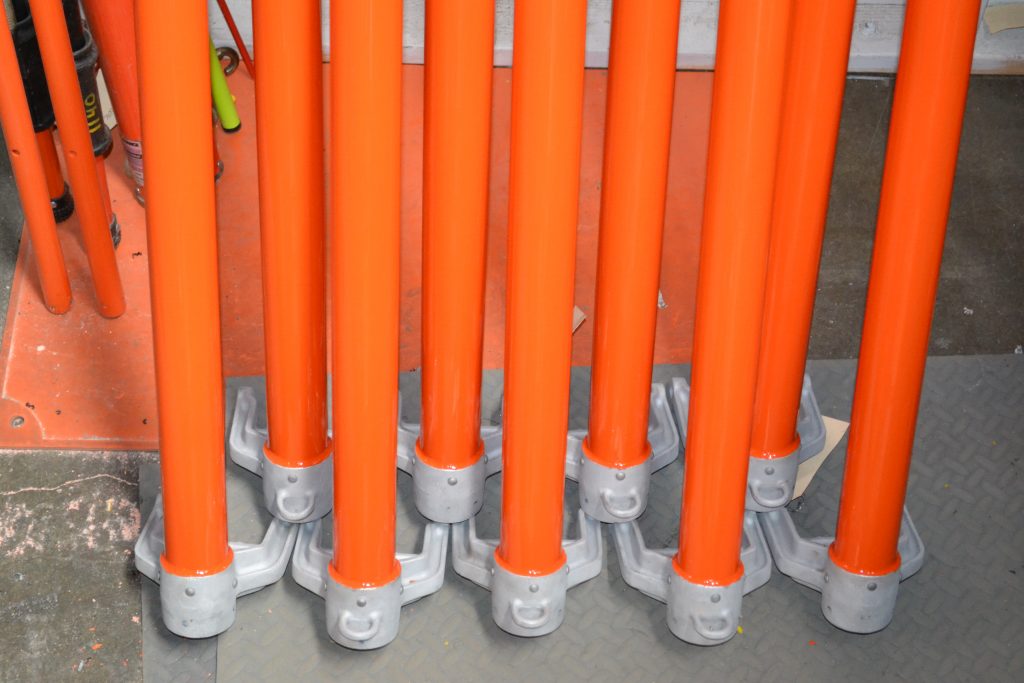 Build New: If your existing hot arms are in poor condition, we can build you new hot arms from our blank fiberglass poles & components.
OR…
Buy New: We stock and sell brand new hot arms (including new arms with the wider saddle clamp) from the top names in the industry, such as Chance, Hastings, Travis Clamps and Rauckman.
CONTACT ARNETT TODAY!
503-692-4600 or Information@hjarnett.com