Product Description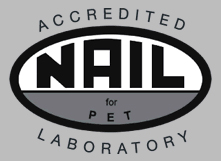 Rubber goods are stocked untested at Arnett. Rubber testing to NAIL4PET, OSHA & ASTM requirements available with additional cost.
Sizing your gloves:
Measure around the palm of the hand using inches.
Each inch is one full size (ex. 9 inches = size 9). Allow additional room if glove liner is to be.
Sizes 8 to 11 in 1/2-size increments and size 12 (size 7 available in some models).
Sizes 7.5 and 11.5 are discontinued, but stock may be available.
Customer is responsible for ordering correct length, size, and class according to their company's safety standards.